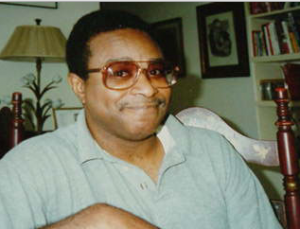 Greetings and welcome to my new Dear Writer's Blog started to share and hopefully receive information useful to prospective, and accomplished writers. Since I started writing (after retirement) I have been on what seems like a never ending quest to write, and get published on a regular basis, well that has kind of happened with this blog.
I have in the past written a documentary screenplay that was published, and ghost-wrote a biography that was self-published; I have penned, or rather keyboarded, several other screenplays including turning a biography (not the biography I wrote) in to a full length motion picture screenplay that has not been published along with several unpublished manuscripts.
The small mound of writing I'm talking about was all done when I was working for a local university in high energy physics and is currently peeking at me from boxes, closets, and safe places in my garage. I'm not 100% sure but there may still be a couple of Sci-fi stories I wrote being held captive by a couple of my old laptops that have grown old at an accelerated rate. Along the way I learned and picked up a few publishing and writing lessons that may prove useful to some and I look forward to hearing from and adding to the writing and publishing knowledge I have accumulated.